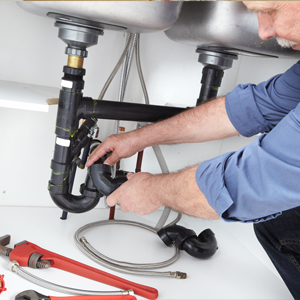 Your Full-Service Drain Cleaning Expert
Buzz Duzz has been cleaning drains for over a decade Today Buzz Duzz cleans more drains and repairs more sewer lines than any other company in Tri State area. The Buzz Duzz name is synonymous with quality service backed by years of experience. Buzz Duzz will unclog your drain, recommend a maintenance product and provide tips for keeping your drains flowing freely. We are experts at solving all types of drain and sewer line problems:
Your drains are our priority at all times. Our first goal is to clear your drains with the least invasive procedure necessary. We work diligently with our industrialized snakes to unclog your drain to avoid unnecessary costs. After thorough inspection, if absolutely needed we will provide services to repair your drainage pipe. We leave all work sites clean and in order.
Buzz Duzz team are drain experts at unclogging pipes under any circumstance, including a flooded room. Drains that are draining slow can clog at any time and cause you to panic. This could potentially lead to a lot of water damage in your home. We can provide you with the service you need by showing up on the same day you call, fixing the clogged drain, providing a warranty on your drain, and also discussing a preventive maintenance option.
Please feel free to browse through our website to find out about the rest we have to offer. To speak with a company representative, please call 215-533-7000
Here at Buzz Duzz, we pride ourselves on fast emergency service!